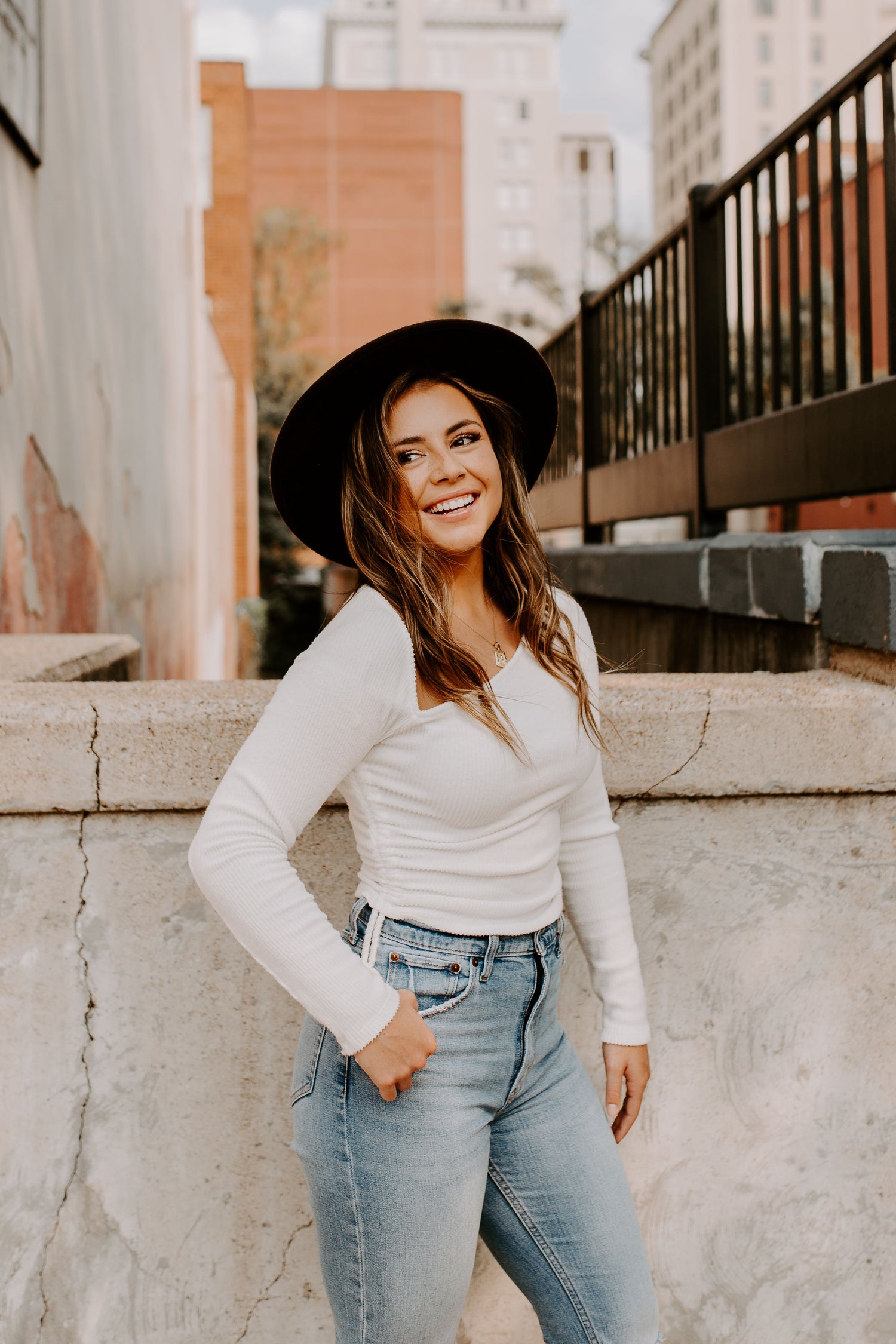 About Us
Hey! Alyssa here… so so happy you are here! I hope you love shopping with us! Simply Threaded all started when I was eighteen and had a serious shopping addiction. I decided that I should turn my love for fashion into a business. That's how Simply Threaded came to be.
My goal is to share my love for the Lord and our obsession with fashion. We hope that our pieces bring you confidence. But know that true confidence is found in your relationship with Jesus. I aim to bring pieces that represent my style but still have items that appeal to all people and all ages.
We hope your heart and wardrobe grow one item at a time!
Love big, Shop small!
XO,
Alyssa